45 Days of Dutch Experience
Shibaura House turns in NL House
From the 23rd of July, the Shibaura House in Tokyo will turn into NL House for 45 days. The initiative aims to provide visitors with a unique experience about the cultural partnership between Japan and the Netherlands. Shibaura House is located in the heart of Tokyo. The entire space of Shibaura House will be rearranged to Dutch taste in a collaborative effort with the Embassy of the Kingdom of the Netherlands in Japan.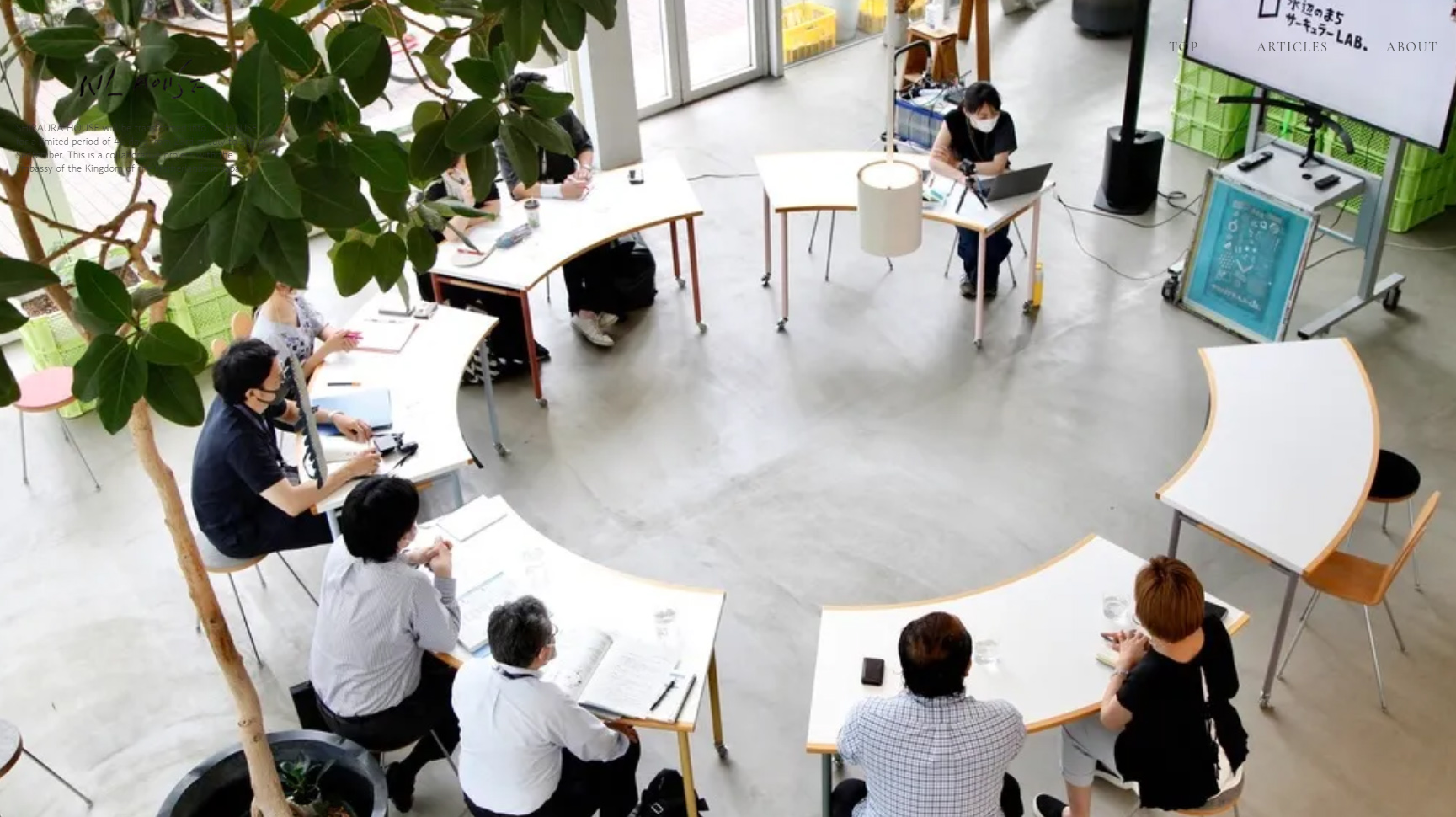 NL House will welcome only two people a day from the Japanese Cultural Community. They will take part in various programs related to the Netherlands. Upon their arrival, coffee from Dutch roasteries will greeted the guests. After they can visit an exhibition displaying various collaborative projects by Japan and the Netherlands. At dinner time, the guests will have the opportunity to cook a home-style dish together with the staff. After dinner, there will be an online dialogue with guests from the Netherlands. They will talk about each other's situation in light of the pandemic and exchange experiences.
A market and an exhibition area is also open to the public free of charge.
More about the project
Shibaura House has held a number of events related to the Netherlands in the fields of art and design, as well as symbiotic society and environmental issues. The innovative ideas of the Dutch people and the impact they bring have prompted us to review our own activities and take them one step further. In Japan and the Netherlands, it is difficult to meet in person as before. But can we communicate more closely and interactively while making full use of online? With that in mind, Shibaura House started this project.
Today, the social structure and people's lives are greatly shaken by the new coronavirus. How can we grasp and design the future society? Using the mutual conflicts and shared awareness of problems as a foothold, we will bring out new possibilities with guests and even online participants.
Exhibition area
The 1st floor is decorated with the image of the Dutch cityscape and people's daily lives so that everyone can enjoy it. The glass-enclosed space was drawn by artist Mariya Suzuki for 48 hours (7/16, 17). The titles by calligrapher Kayuki will also be on display. We also sell Dutch products such as snacks, stationery, and household goods that have a strong sense of sustainability and design.
The materials used in the decoration and exhibition of the zero waste closing space will be reborn as eco-bags and place mats through the workshop. As a whole, "NL HOUSE" aims to design a zero-waste venue that does not generate garbage.
Location
3-15-4 Shibaura, Minato-ku, Tokyo 108-0023
Contact
Website: nlhouse.jp
Email: info@shibaurahouse.jp
JACCU is looking for an experienced Head of Marketing & Communication who will be responsible for marketing strategy and communications.