Hanae Sasaoka is a visual artist from Amstelveen. She is a team member of JACCU as part of the Artistic Committee. Hanae is also part of the experienced language teachers of JACCU. She is teaching beginner level Japanese language to English speakers.
Hanae was born and raised in Kanagawa, Japan. She studied International Business at Aoyama-Gakuin University, and Mandarin Chinese at People's University Beijing, China. Later in 2006, she chaged her course and studied in the Arts (painting and sculpture) at the Art Students League of New York.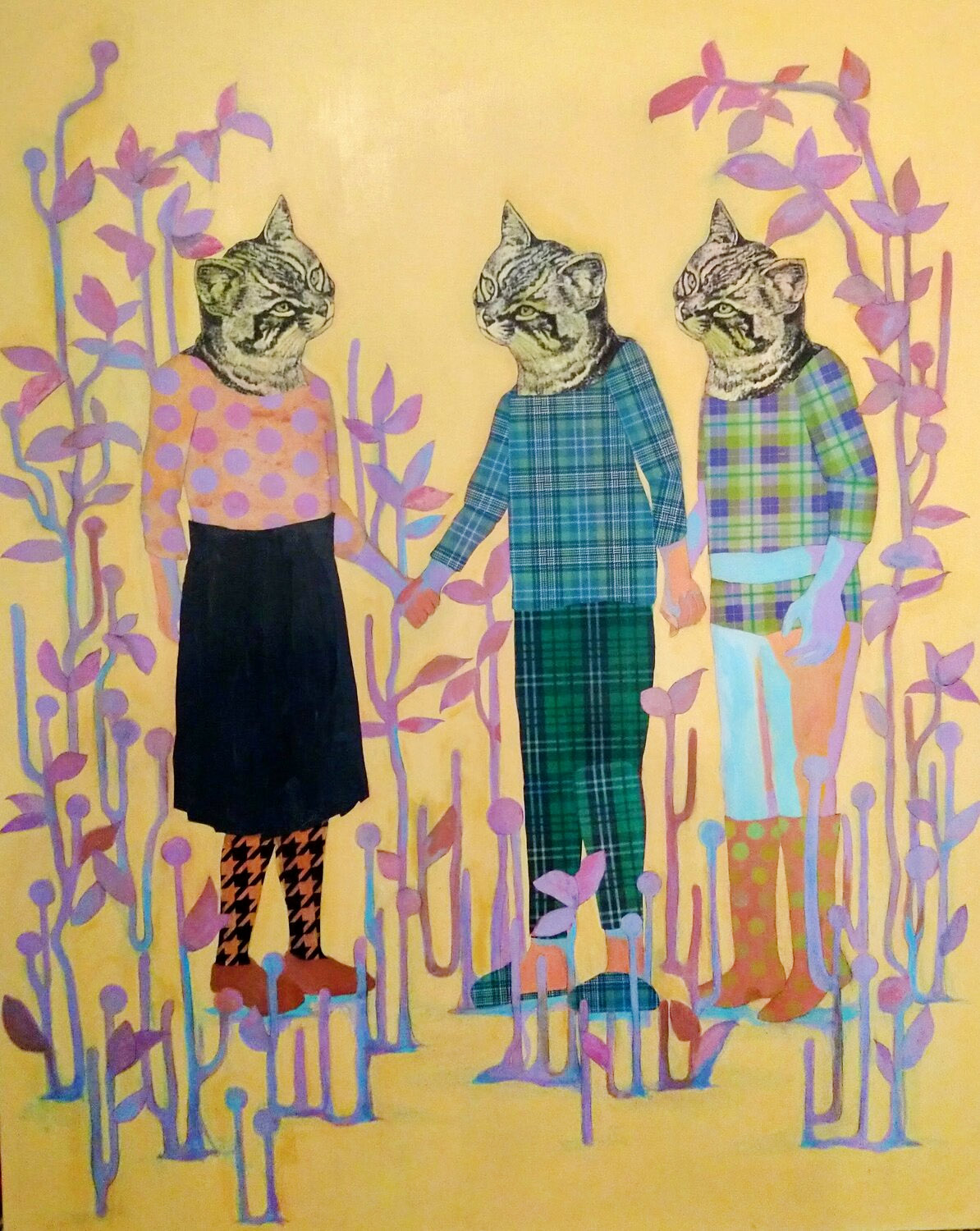 After graduating from Aoyama-Gakuin, she worked in the business world for 10 years. But her interest has always been in both language and art & culture. She was chosen as an artist by the New York Foundation for the Arts, for the 'Immigrant Artists Outreach Initiative Program 2007-2008'. She created artwork and participated in many exhibitions.
During her stay in New York, she taught Japanese in her studio to those who has interest in art and Japan. Since 2016, she lives in Amstelveen with her family, continues making art and teaching Japanese language.
Hanae Sasaoka is one of our language teachers.
Japanese Art & Culture Centre of Utrecht provides a wide range of language courses for Dutch and English speakers to learn Japanese at different levels, as well as for Japanese speakers to Dutch or English. Request a free intake interview!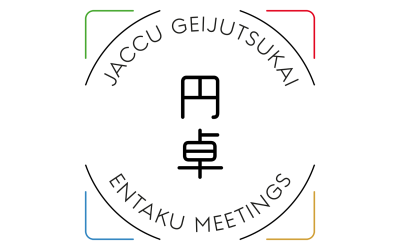 Launch: JACCU 2023 Entaku Meetings Introduction JACCU Art Platform has an exciting new project for 2023: a series of Entaku Meetings for artists, makers and creators whose work relates to Japan. Are you that curious spirit who is looking to connect with other people...
read more