Genuinely Japanese
In Spring of 2021 Emi Matsumoto (from Nagasaki) and her companion Keiji Aikawa (from Yamanashi) started their own restaurant in Utrecht. In 1999, Keiji came to the Netherlands to become a professional football player and in 2000 Emi came here to study music. Both shared the same passion for cooking, art and design, so they decided to combine those together in a restaurant with a small, cozy shop.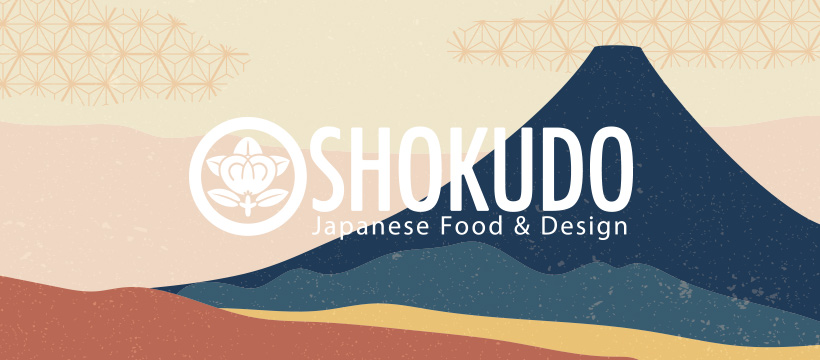 Shokudo (食堂) means dining room in Japanese, and here in the restaurant it comes with a homey feeling where you can eat and take away traditional home-cooked Japanese food. The Dutch are familiar with sushi and ramen by now, but Shokudo aims to introduce different dishes to Utrecht.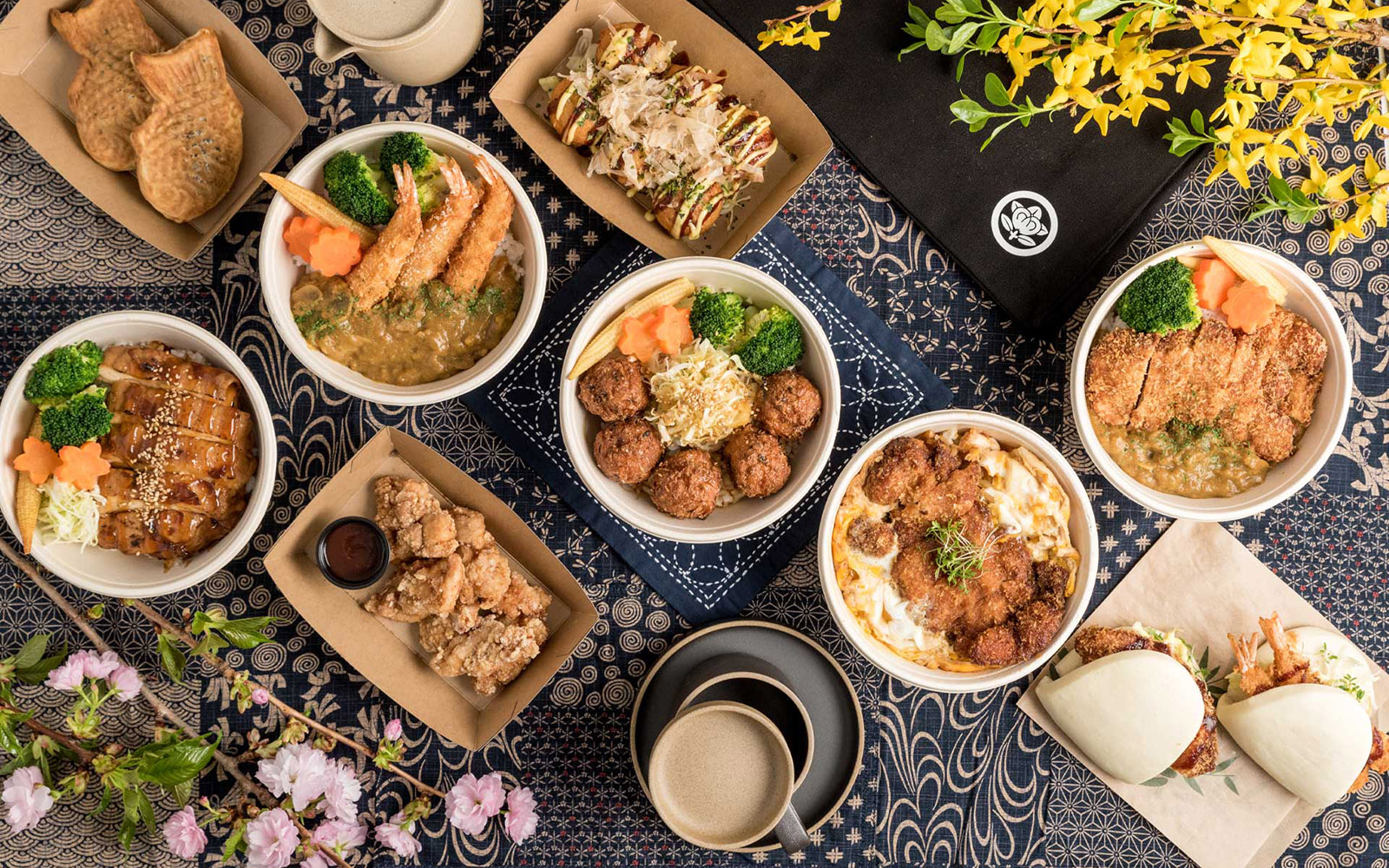 On the menu
You will find different kinds of donburi, or bowls, and curries, but also small dishes like steamed buns, takoyaki, yakitori, edamame, taiyaki, mochi ice cream and much more. They also serve different kinds of Japanese beer like Kirin, Asahi, and Sapporo. If you order sake, it comes in traditional cups and bottles, adding to the experience!
The dishes are designed to be easily taken out for a picnic in Griftpark nearby or eaten at home where you feel the most comfortable. This is of course ideal in a pandemic. There are even dishes that need an extra personal final touch such as a sauce or toppings to add to your taste.
More than food
There is also Japanese tea available, and if you like one in particular, you can buy a pack of it to take home. Besides the food, the shop sells Japanese books, candies, cooking utensils, Hasami porcelain tableware, and beautifully crafted sashiko, or embroidered decorative cloths, especially made by Emi's mother!
The main feature in the shop are the leather bags that are designed and handmade by Keiji. A great idea for a present with the holidays coming up!
The staff at Shokudo are all friendly people of various backgrounds, so if you listen well, you can hear snippets of conversations in Japanese, Dutch, English and French! They make a great effort to make every customer feel at home and truly enjoy their delicious Japanese dishes. You will definitely leave with a smile and a desire to come back! We did!
JACCU board meeting in SHOKUDO, September 2021
SHOKUDO
Japanese Food & Design
Kleinesingel 41
3572 CG Utrecht
+31302102813
Book your table on the website
JACCU is looking for an experienced Head of Marketing & Communication who will be responsible for marketing strategy and communications.