Free Masterclass!
JACCU cordially invites you to a free online workshop, a masterclass on one of the most exciting and challenging sides of the Japanese language – Keigo (敬語)! 
No matter how many kanji's one can read or write, or how much grammar one has mastered, the proper use of honorifics is a key to proficiency and appropriateness in any context. 
Join us for this adventure in the basics and origins of Japanese honorifics. Learn and understand the do's and don'ts, and you will never be perplexed by respectful verb forms again. 
Our sensei Hanae Sasaoka, an artist currently living in Amstelveen, will take you through the following topics: 
The difference between あげます・くれます・もらいます

Types of Keigo 三つの敬語

Examples and practice 例文・練習

Q&A
When: 03.April.2021 | 14:00 – 15:00
Register for the Keigo Workshop
Please use the form below to register for the workshop. We will send you a Zoom link for the online meeting.
There are no strict prerequisites for this workshop, however it suits those at mid-intermediate level and higher. Language of instruction will be mainly Japanese, while examples will be followed by an English translation.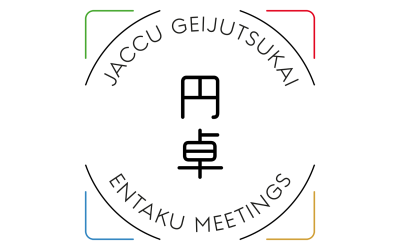 JACCU Art Platform continues with Entaku Meetings The new project of JACCU Art Platform to strengthen the support for Japanese culture in the Netherlands: a series of Entaku (round table) meetings for artists, makers and creators whose work relates to Japan. After an...
read more